Latest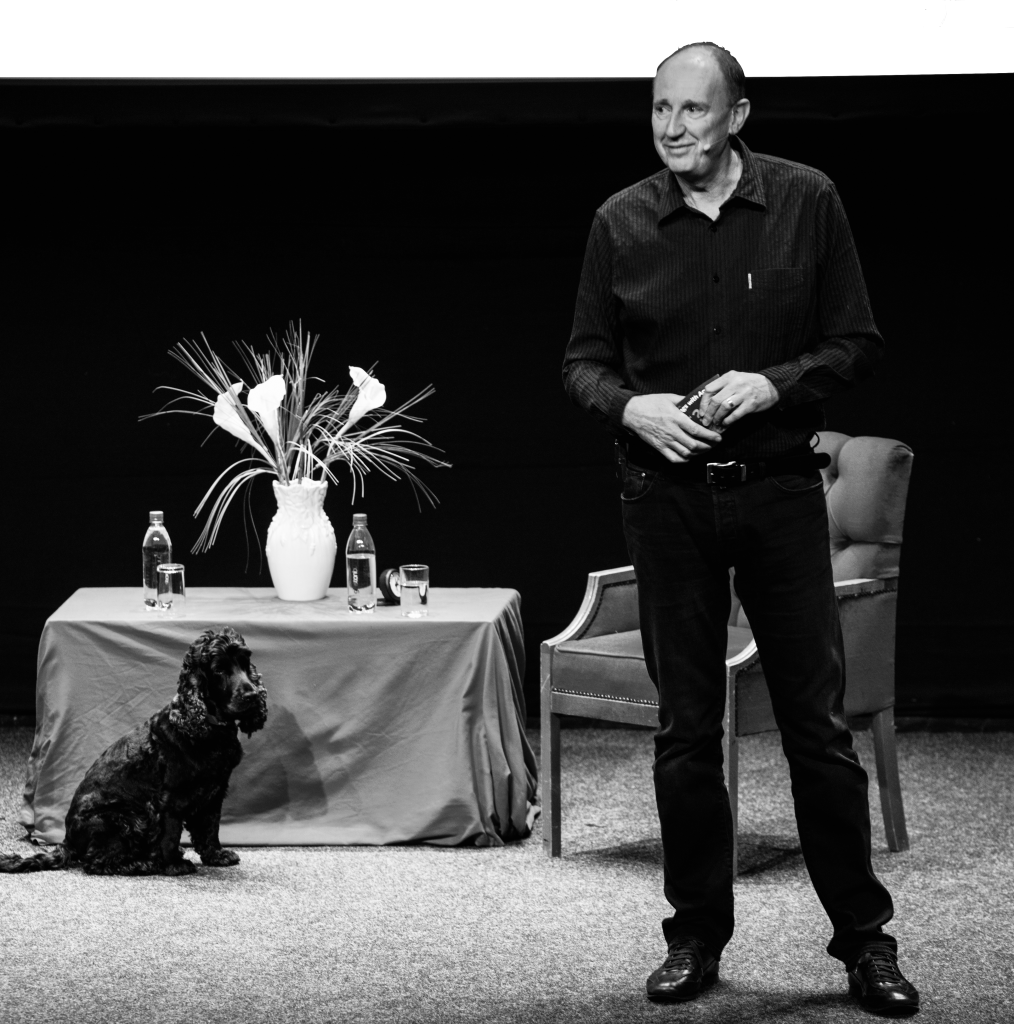 What a shame that England's Test tour of Sri Lanka has been called off. Obviously it was the right decision, but I felt very sorry for the 2000+ supporters who were looking forward to watching cricket from the Galle ramparts for the first time. Who knows where or when this will all end, but already it seems inevitable that there will be disruption to the summer schedules, too.
Many thanks to everyone who voted for us in the prestigious ARIA awards. Test Match Special picked up silvers for Best Coverage of a Live Event and also for Radio Moment of 2019.
Before touring New Zealand and South Africa, it had been a very interesting autumn, spending much of it on stage with my new one-man show. I was very nervous of the prospect beforehand, always having had Tuffers or Sir Geoffrey for company on stage. You are a team and help the other through.
Funnily enough, I have discovered I am quite happy on my own. It is all up to you, you can't depend on anyone else: just focus on what you have to do.
As you can see from the photo from the Yeovil Literary Festival, I sometimes have a hairy companion on stage. Tino grew to enjoy the whole thing rather too much for my liking; strolling around the stage, going for a fuss from the audience and so on. But it is great fun and he behaves perfectly.
Obviously the spring events have been wiped out, but we are planning to be on the road later in 2020 and you will find all the details here, or via my Theatre page. See you there!